Gelato, derived from the Latin word 'gelatus', meaning 'frozen', might arguably be considered to be a synonym for Italian ice cream,
but it is far from the equivalent of ice cream.
"You can't buy happiness, but you can buy Gelato … and that's kind of the same thing!"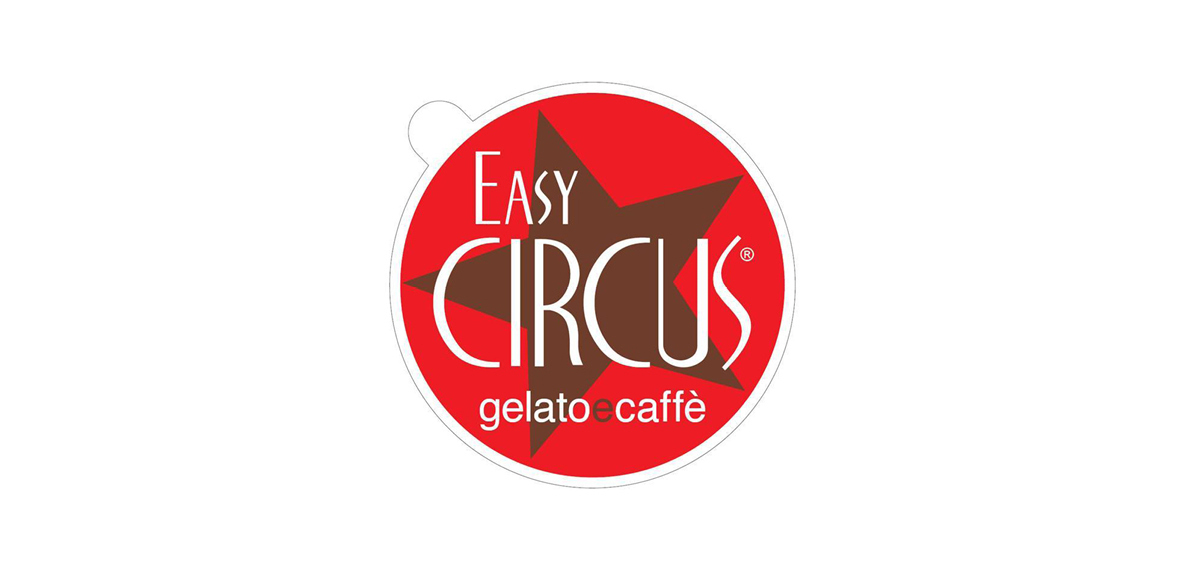 Easy Circus is a kiosk concept for Malls and Shopping Center but its business formula can be applied also to corners and big shops. Operations are simple due to a winning product.