Commitment: concept design, rebranding and Franchise set up.
Target: to bring a supplement food shop to a next level.
Good health depends on balance in our autonomic nervous system. Nutrition Zone, one of our last projects, was born for helping people to achieve this balance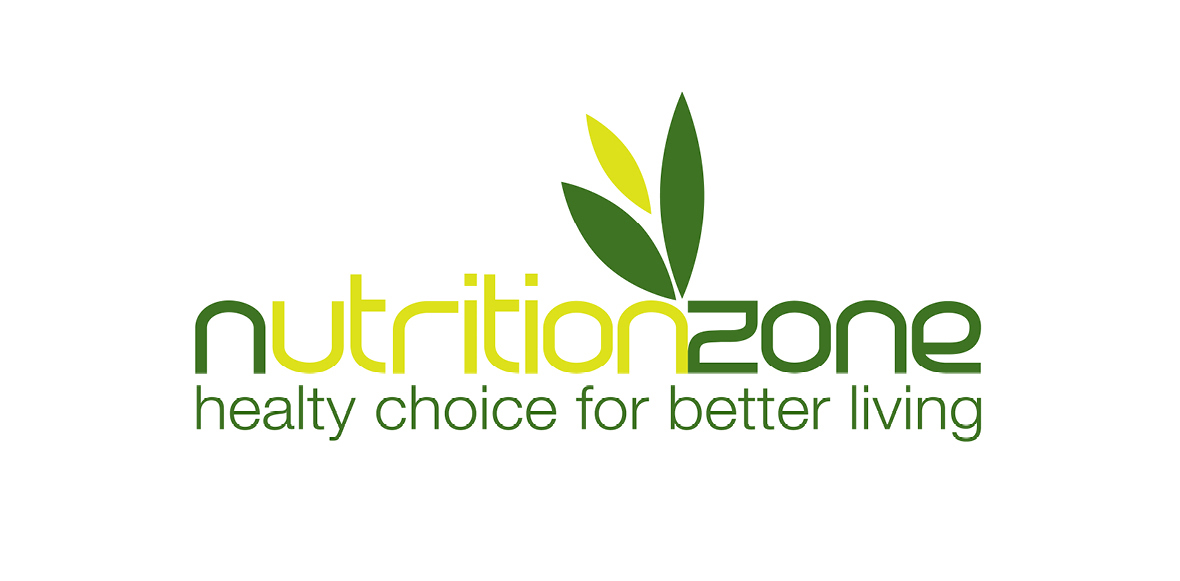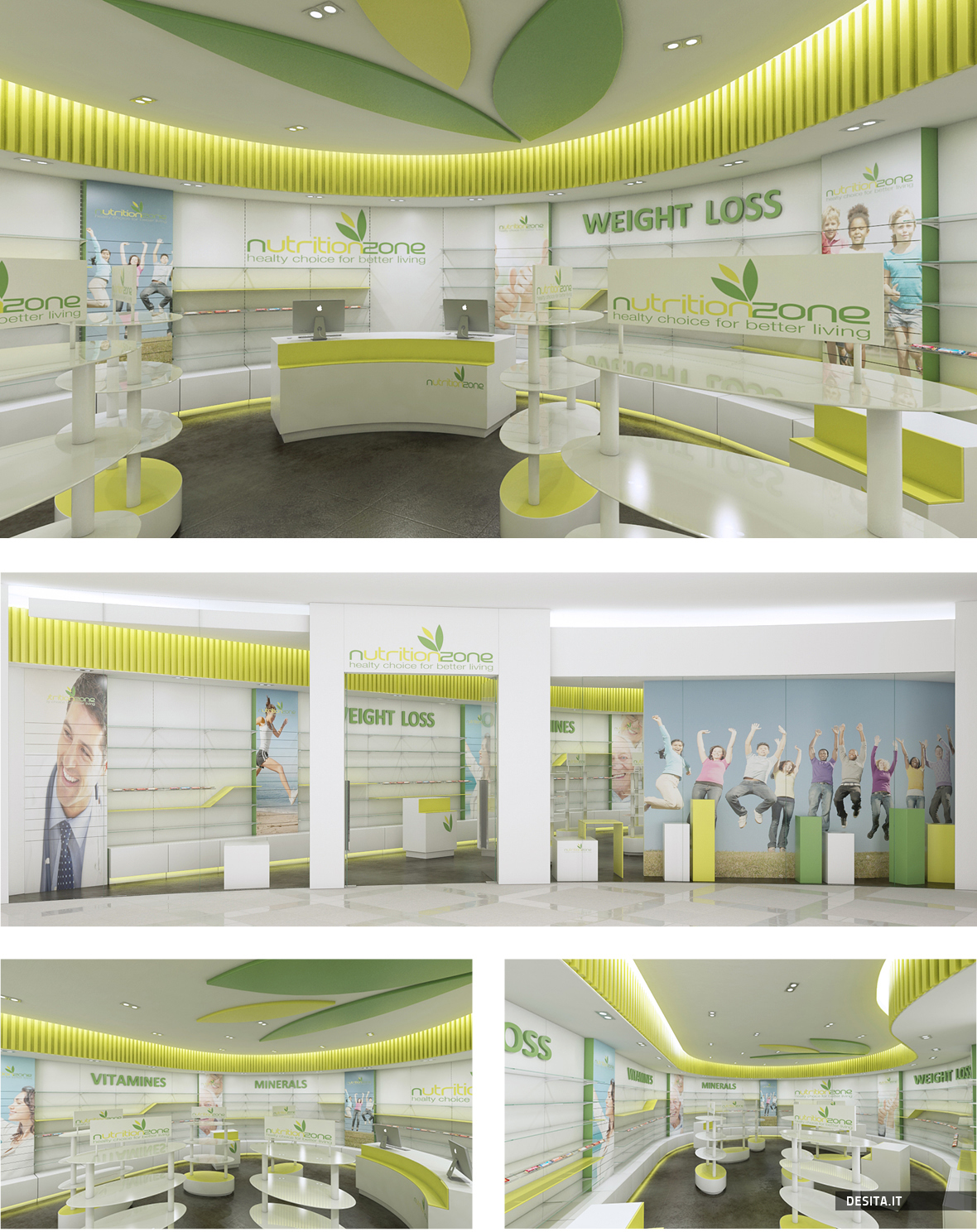 Enhancing the previous image of Nutrition zone was challenging.
How to create an experience of purchasing food supplements?
Well, even with small budget we reached a great result, isn't it?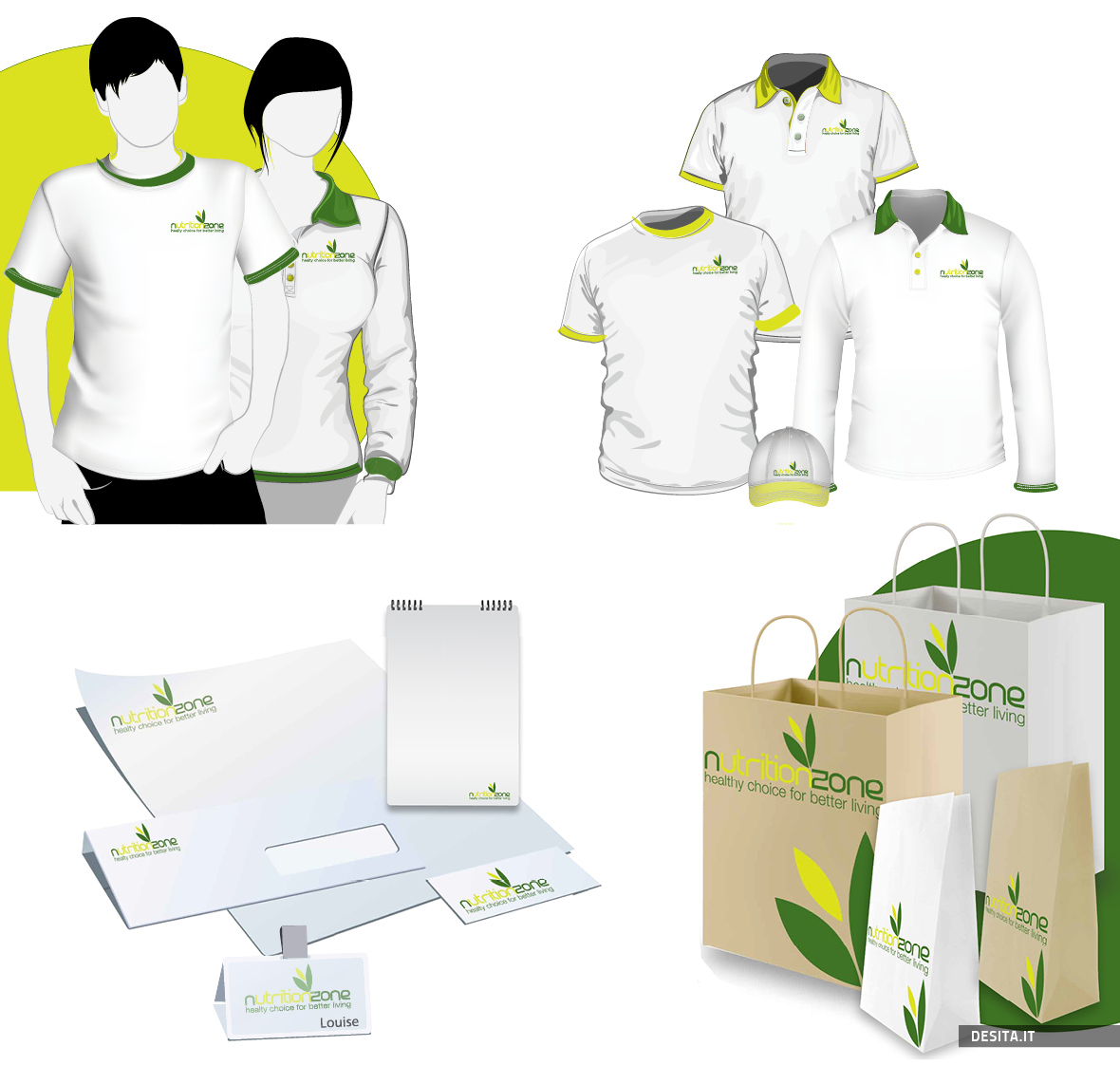 We agree with Hippocrates who told his students:
" Let the food be the medicine and the medicine be the food". 
Zone is ready to be Franchizable.