Soft Wash the new concept of laundries designed for Alliance Laundry System, the American multinational leader in the laundries sector.
The new concept will guarantee the achievement of goals of competitiveness, efficiency and sustainability thanks to cutting-edge technologies and innovative services, in the Wet Cleaning segment.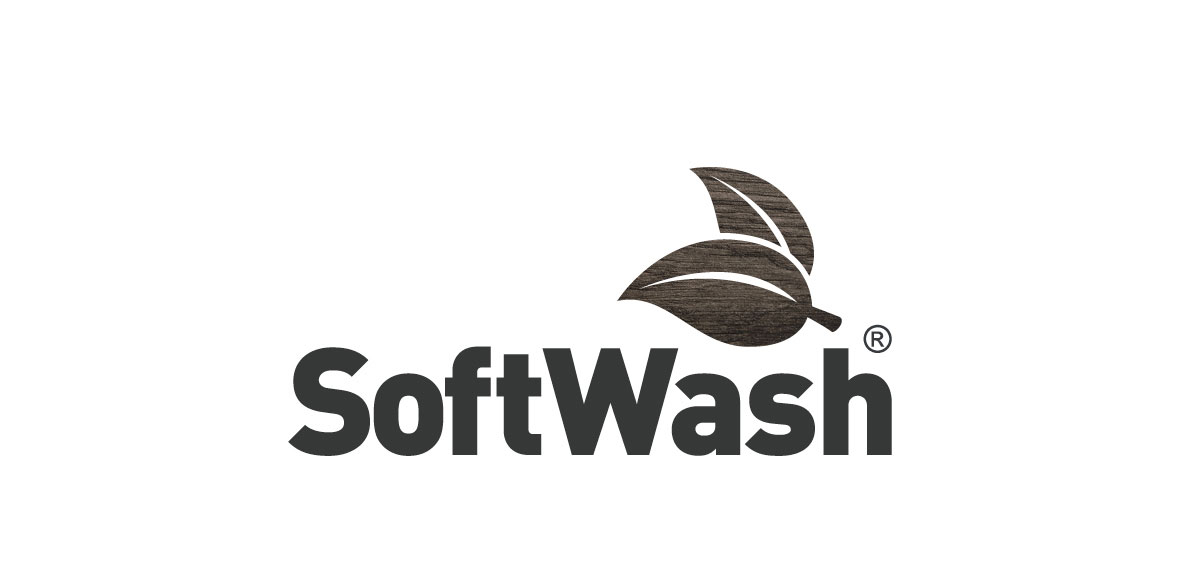 For the concept creation we were inspired by the principles of transparency, regeneration and cleanliness related to water and the idea of ​​elegance, healthy, fragrant and green place, tip over the old concept of laundry. In its place we have created a 'water - green boutique'. Green because there is a greenhouse room with real plants and flowers where the customer pull back your clothes finally cleaned and regenerated.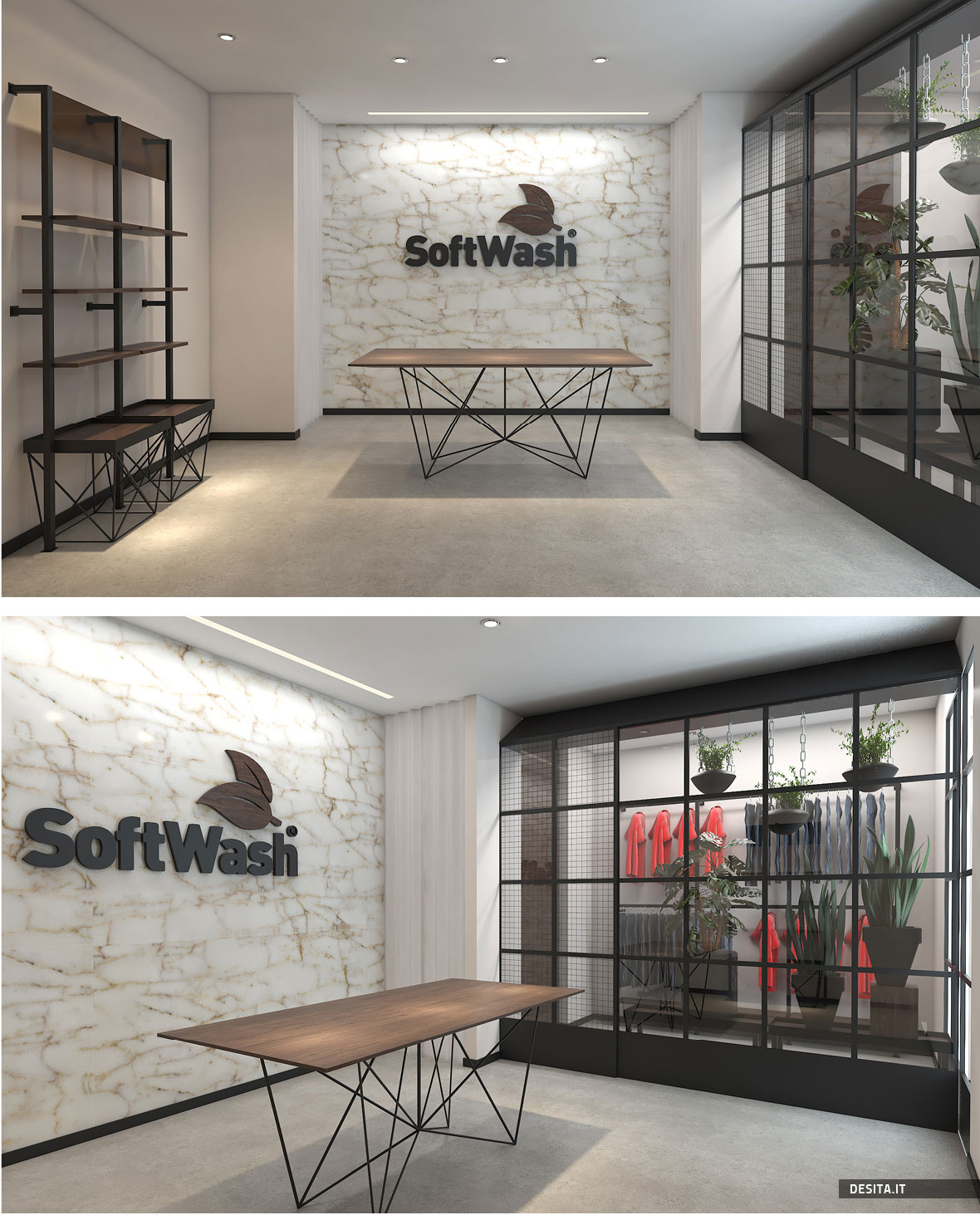 For Alliance Laundry Systems we had already renewed the concept of the self-service laundry with the
Speed ​​Queen
brand, turning a naked and badly attended place, in a tidy and pleasant space where you can drink a good coffee and surf the net.